Our Services
---
Our vision is to deliver the ultimate care with the most qualified team. Our team receives exceptional training and support, which allows us to maintain the high standards of care that have been our hallmark for many years.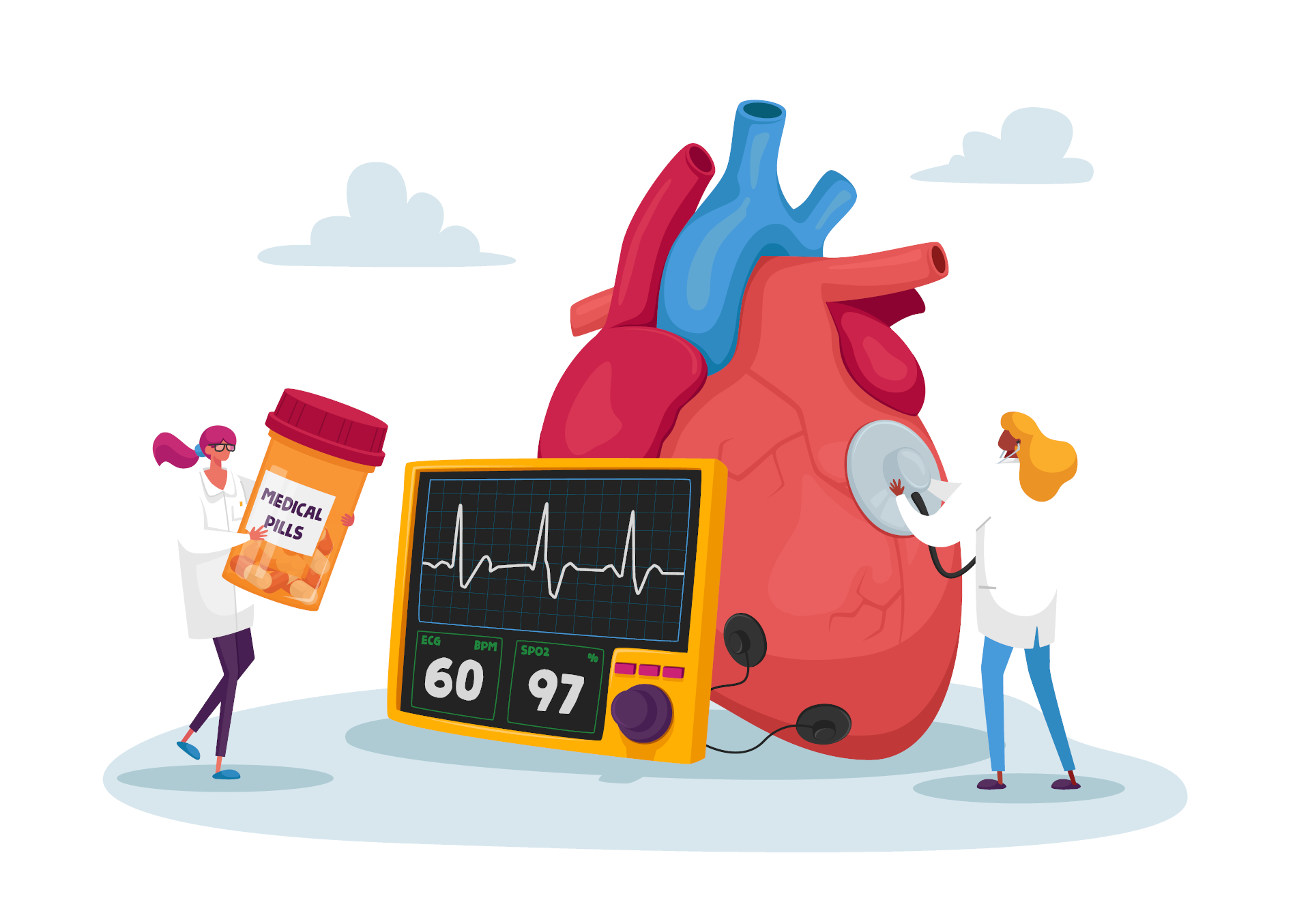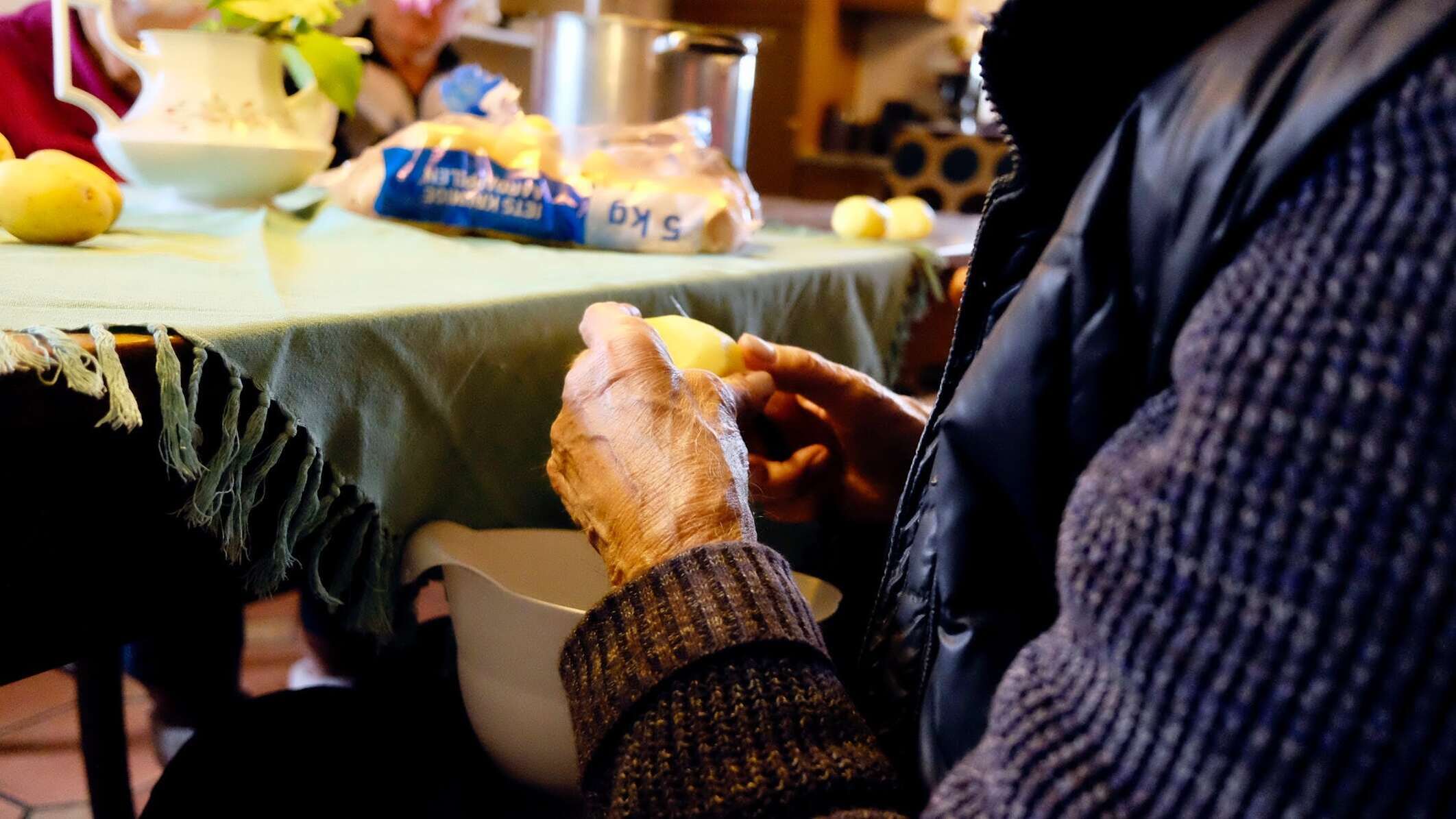 AMENITIES
---
Our communities pride themselves on our cozy, home-like environment providing the perfect combination of familiarity, sense of community, and privacy. Our smaller environments ensure protective oversight by our staff and greater access to assistance. Our residents enjoy traditional, home style meals, personalized activities, a family-like environment. Each of our homes are located in quiet, quaint neighborhoods allowing for a peaceful atmosphere where they can sit out on the back porch to enjoy reading.
SERVICES
---
We provide assistance with all aspects of Activity Daily Living (ADL). Our individualized care plans allow us to care from the most basic needs all the way to the more sensitive needs of our residents including those who need support due to dementia or behavioral health needs. We partner with providers such as doctors, nurse practitioners, pharmacies, and diagnostic agencies to furnish in house services at the facility, so your loved ones do not have to worry about going to doctor's appointments.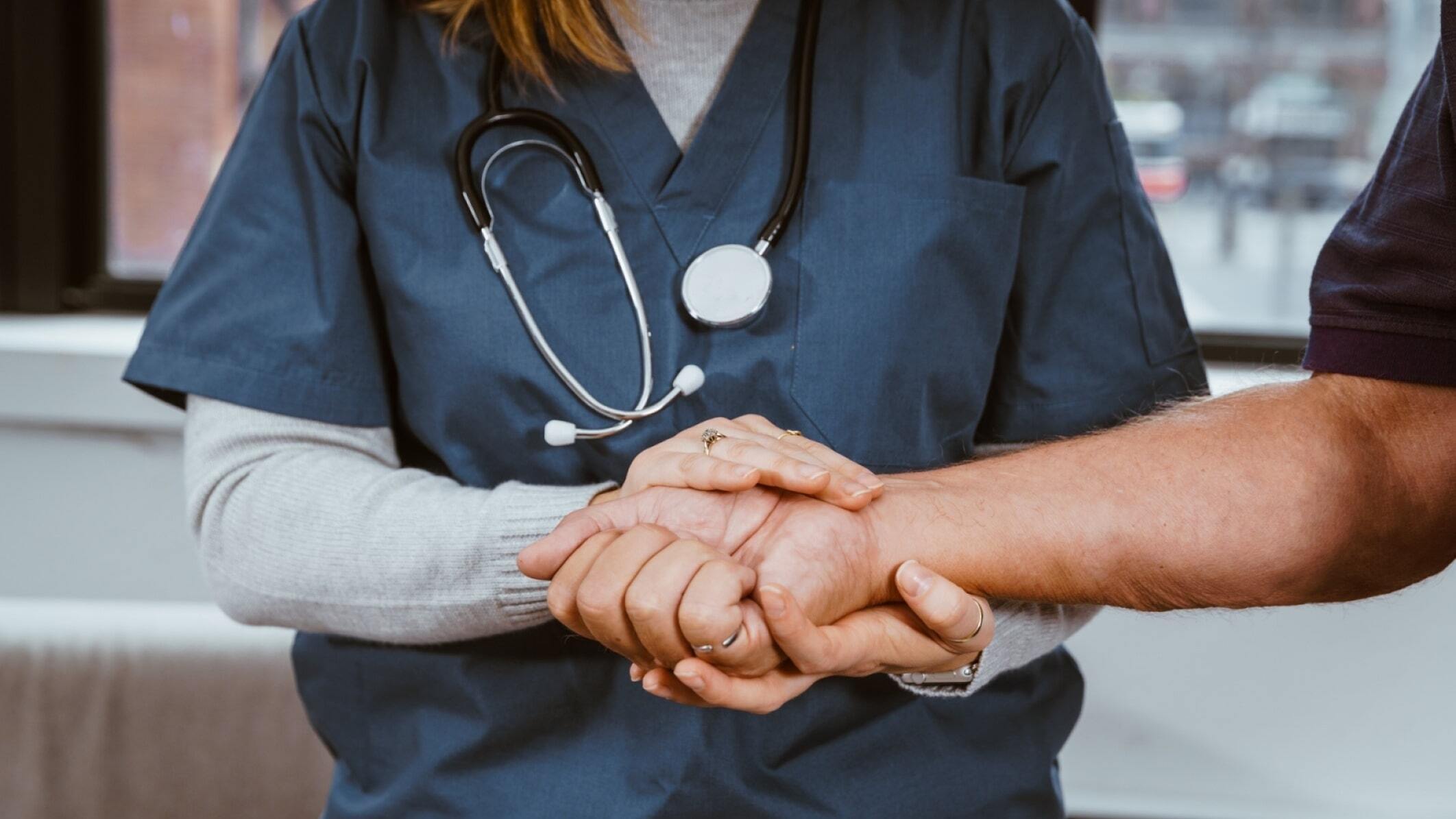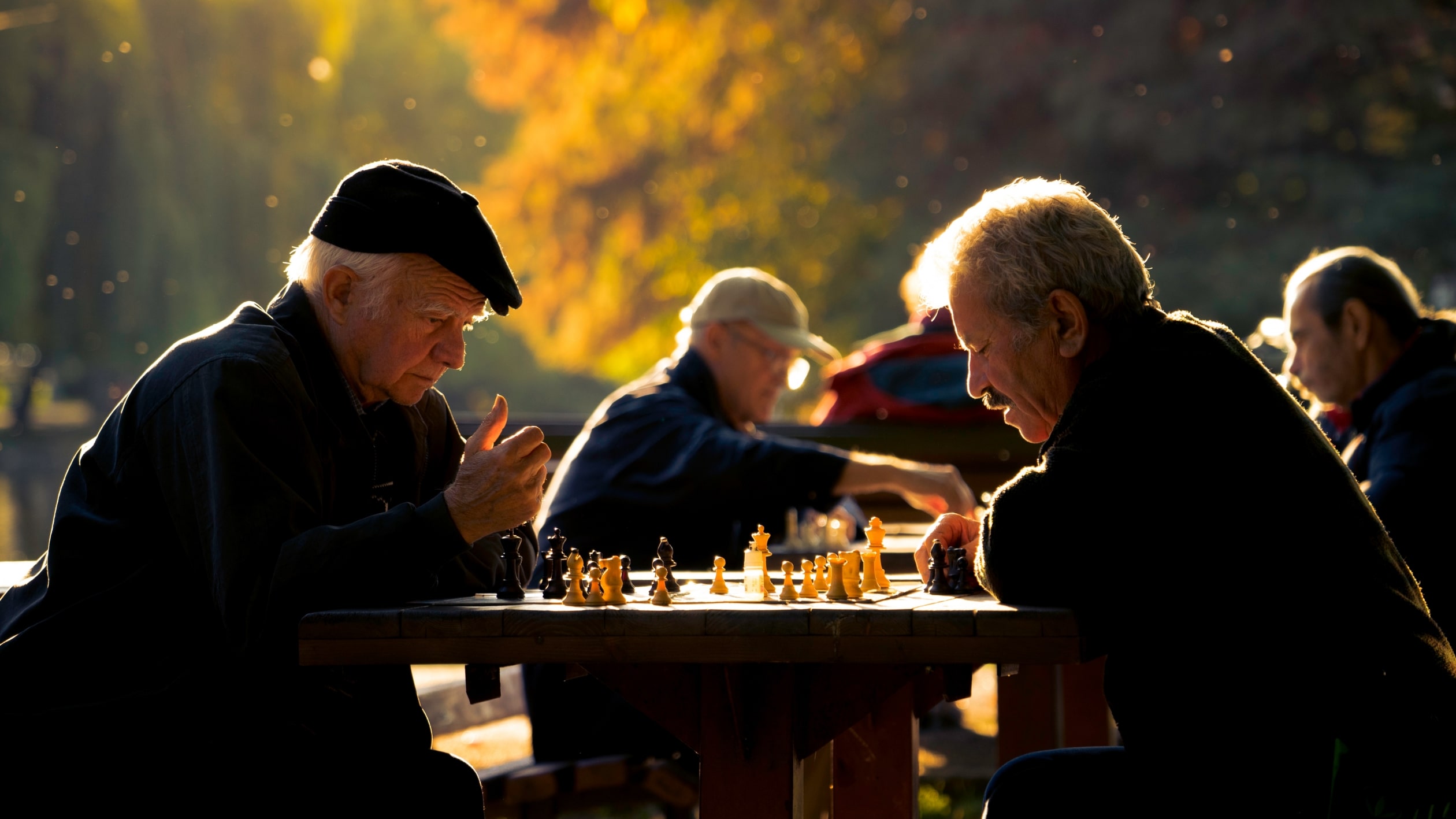 OUR ACTIVITIES PROGRAM
---
Our individualized approach with our activities program is designed to promote engagement in hobbies old and new, help our residents to find their sense of purpose, and is a great way to make new friends. Some of our activities include physical fitness, weekly spiritual activities, crafts.
FEES
---
Our simple monthly cost is all-inclusive care at standard rate. We have two levels of all-inclusive care based on our evaluation that our team will do prior to move-in so that you and your loved ones can plan for the future that we will take care of loved ones while everyone lives their lives.